We Are Here For Your Presence On Internet
Meena Infotech is a specialized Web Design Company in Kanpur that offers complete customized solutions to help your business create optimum exposure in the web world and make your brand succeed in its relative fields. Our website development company is expert of providing high quality work and our skilled people's web designers, programmers and online internet marketing specialists will make your web presence more famous than ever before and assurance that your business churn a huge amount of revenues.
We create meaningful brands through individuality, print and digital experiences for small entrepreneurs all over the world. Meena Infotech was begin on the idea of getting back to basics—working with a handful of artistic people and keeping things sincere, focused and thoughtful. We're enthused by the passion in our clients and we truly concern about seeing them succeed.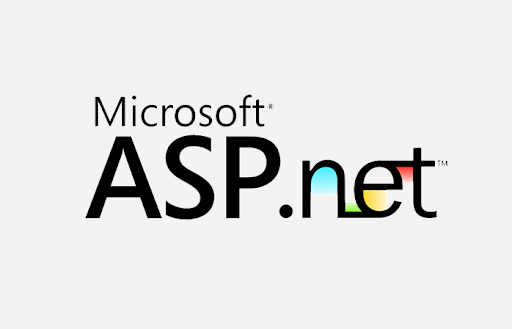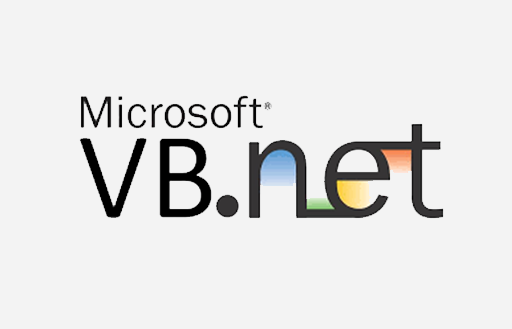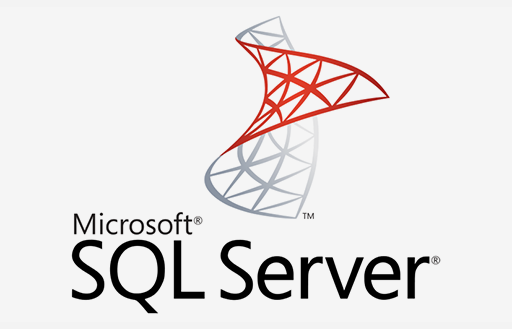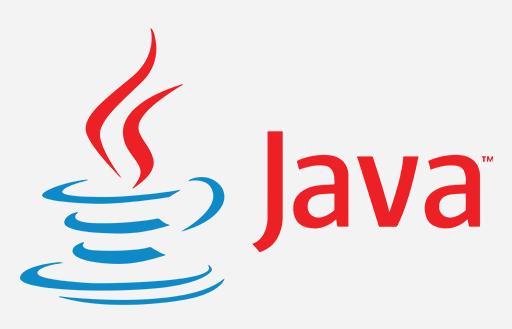 ---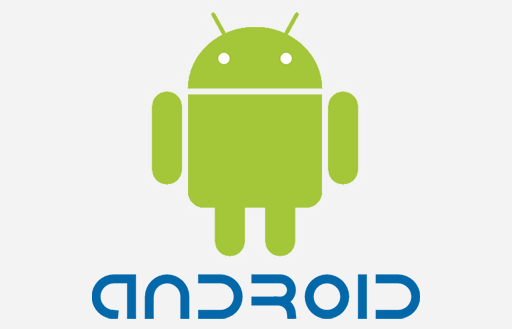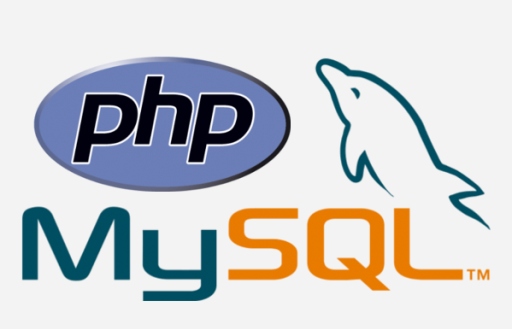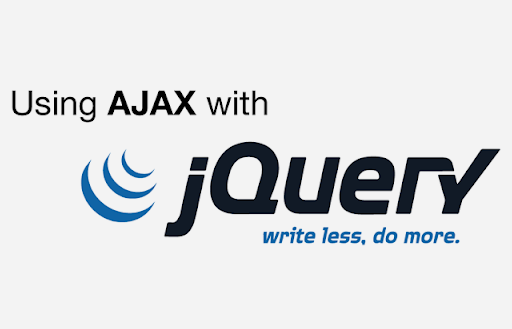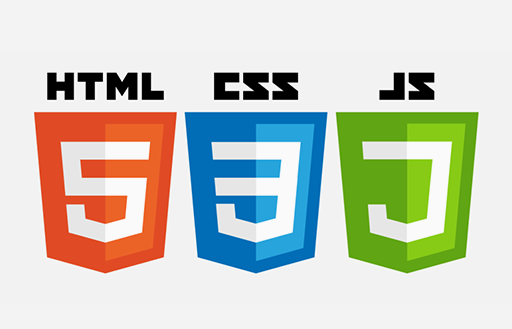 ---
Web Designing
---
We design elegant, feature-rich, cost effective, search engine friendly & easy-to-use websites.

---
Web Development
---
A proper and well developed site makes a hassel free bridge for admin as well as for user website.

---
Web Hosting
---
We use powerful server to make it sure that your website running 24 hours a day, 7 days a week.

---
Graphics Designing
---
Innovative Graphics design makes you apart from your competitors and gives a unique identity.
---

---
Softwares
---
A software solutions that helps to achieve your business goals and enhance productivity.

---
Android Apps
---
Now A Days, Android applications give the customer a high interactive value and high usability.

---
S E O
---
It is the most effective way to get your website noticed and visited by large number of customers.

---
Bulk SMS
---
If your business enter in customer inbox, it will not take a much time market any product.
We Lead from the Front Since 2003
With a good website, you can literally have thousands, even tens of thousands (even millions) of people visiting your online website at once. Imagine the potential for your company, if you could expose your products and services to a potentially unlimited number of interested people.
• Expert guidance to build your start-up.
• Save time, resource and money!
• Very Low, Start-up Costs!
• Create endless business possibilites!
Starting out best online Website means very low startup costs. You have no buildings to construct, no vehicles to buy and few (if any) staff to hire. Simply build your site and start selling. If you are already selling offline then the transition can be very smooth. You continue selling the same products that you know and have a good supply of. Putting your company website online simply gives you a new source of customers. With our best designed websites advance your brand and business.
I have taken services of logo designing, packing design, iso certification of my company, trademark of my company logo and brand name and website designing and other printing services...

Meena Infotech - Web Designer Kanpur, Software Development Company, Bulk SMS Provider Kanpur is one of the best website development company. They provide excellent services along with affordable prices is just an offer that cant be neglected. I m fully satisfied for this company

Its been great working with Meena Infotech, We found them very professional to deliver work on time. Quality services with quick follow ups. Highly recommends to other ones to use their services for website design, website redesign and logo design services they offer.